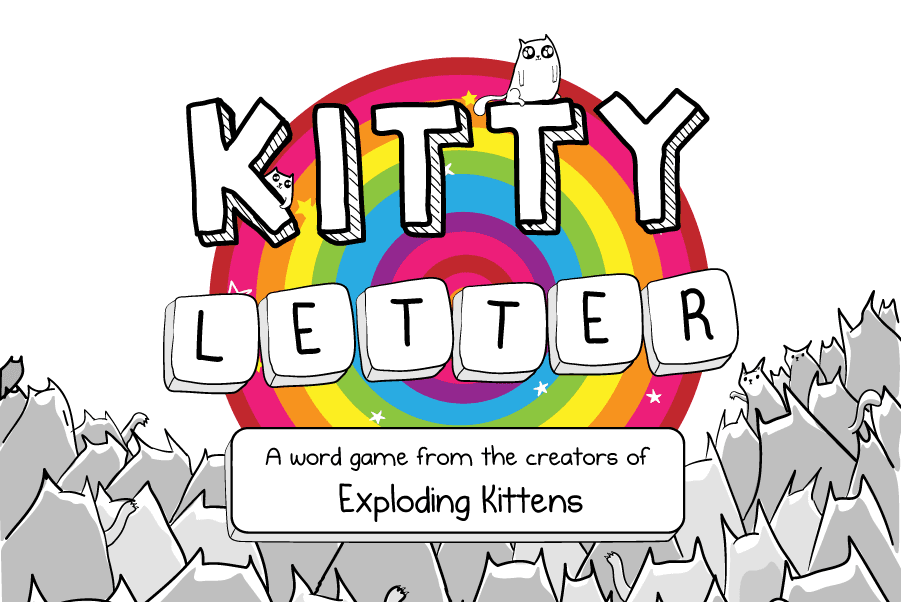 Exploding Kittens? Yes. Although it's April this is no fools joke.

For this month we found some super unique and somewhat outrageous new word games you might want to try out with one, in particular, containing cat warfare. And although it may sound disturbing, it's almost guaranteed to get some laughs.

So without further ado, here is our list of the top word games of April 2021:
Word Maze Puzzle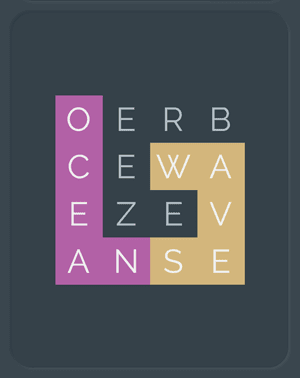 Word Maze Puzzle is a fun new word search game with a twist! The object of the game is to find the words hidden in the puzzle by swiping the letters together. It can get tricky because you have to find the right words in the correct places.

But for each maze, there is usually a theme. So if you find the first word it's easier to spot the rest especially since there are fewer options. However, if you end up getting stuck you can use a Hint that will highlight the first letter of a word.

This game is great if you're looking for a simple yet modern word search game.
isowords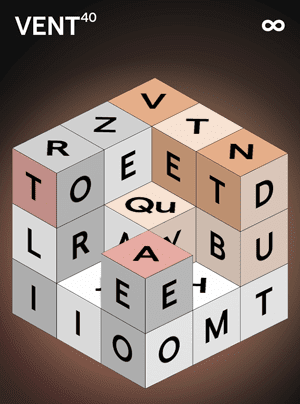 Isowords is another very unique type of word search game that is quite fun to play. The game is played by looking for words from letters on a cube. But after a letter cube has been used three times, it will break revealing more letters you can use.

It can be played either solo or multiplayer online where you can go head-to-head with an opponent. To win you'll need to get the highest score by finding the longest words. This game is great if you like competitive games but want something new to try.
Crack List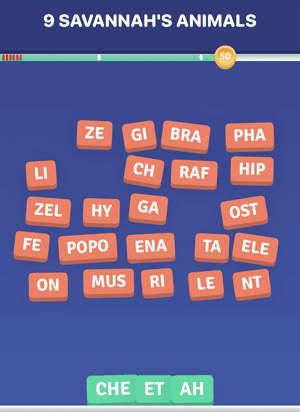 Crack List is a pretty fun word-making game. For each level, you are given a set of word parts like "wo" and "rd" that you would need to select to connect together. There are lists you need to finish with different topics like animals, movies, and more.

It can get difficult when there are lots of words to make since there are so many word parts to choose from. Plus, the levels have a timer so you have to be quick. However, if the timer runs out you can resume where you left off by watching an ad that removes the timer for the rest of the level.
Kitty Letter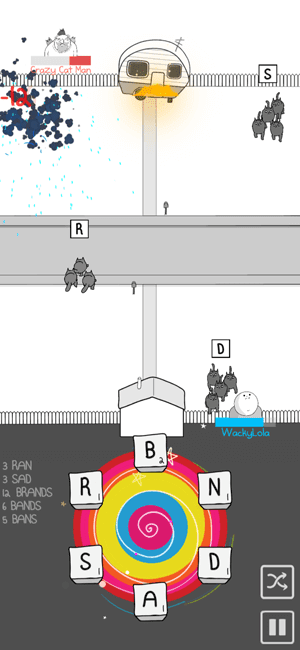 Kitty Letter on both iOS and Android is a fantastic new game brought to you by the creators of the popular Exploding Kittens card game. This is a very original adaption of the classic word-making game with a hilarious story.

The main objective is to find as many words as you can from a set of letters. However, you are playing against an opponent while doing so. So when you connect a word, kittens will be sent out towards your enemy where they explode if they reach them.

This is where you need to send out as many kittens as you can to destroy your opponent before they destroy you. The kittens will be sent out in lanes according to the first letter of the word. So you can play offensively or defensively by finding words that start with a certain letter.

Overall, this is a very enjoyable game you can play alone through the story mode or online against friends or random opponents.