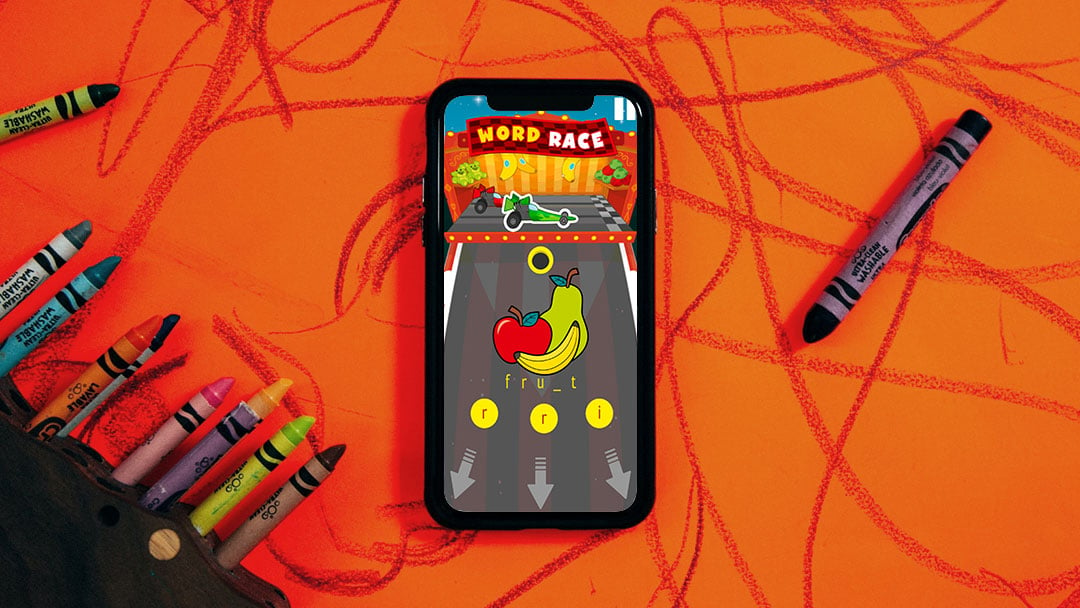 There are a lot of great word games for adults that can help us learn new words and keep up on our spelling. But many of them would be too difficult for children.

So if you want to get your kids involved here is a list of some of the best word games for kids to help them get better at spelling and vocabulary.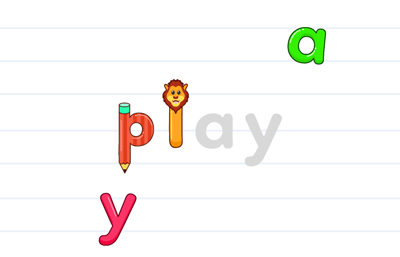 Starting off with Kids Spelling & Reading Games, this game is best for younger kids up to 5 years old. It offers a simple way to create words out of letters for a great way to practice spelling. It also has audio for each letter and word and uses it in a sentence with a fun animation as an example. This makes it great for learning new words on top of how to spell them.

The words are also categorized in sections like adjectives, emotions, places, and more. The only downside to this game is that many of the words are locked for the free version. But, you can unlock all 100 words for 10 dollars if you're willing.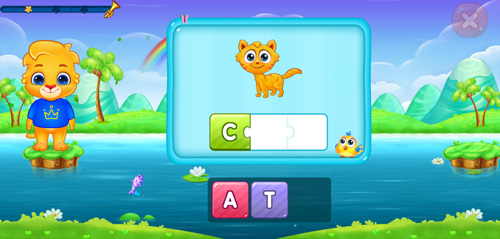 This is one of the best games on the list for kids 3 and up and is completely free without ads. It has fantastic characters and fun and engaging sounds and animations. The main object of the game is to spell words using letter pieces.

There are some different types of game modes that do this like fill-in-the-blank and blank spelling. But there are also some extras like a memory match and balloon pop. Overall this is a great game to introduce your child to spelling simple words.
This game is great for specific levels of English and a personalized experience. When starting the game, it gives you three options for your child's English level being "Individual words," "Simple Phrases," or "Communicates needs."

It has many different types of games to help teach your child how to trace letters, identify words, improve memory, and so much more. It is definitely not just a spelling game and has much more to offer. However, unless you subscribe for 15 dollars a month, there is a short amount of time you can play a day.
This game is perfect for slightly older kids from 5-9 years old. There are a few different types of games that involve spelling and reading you can choose from like Word Race, and Word Factory. and every time you complete a game, you earn coins.

With coins, you can build towers for each mode and play at a more difficult level of the game. It's a fun way to progress and keep learning while you build your town.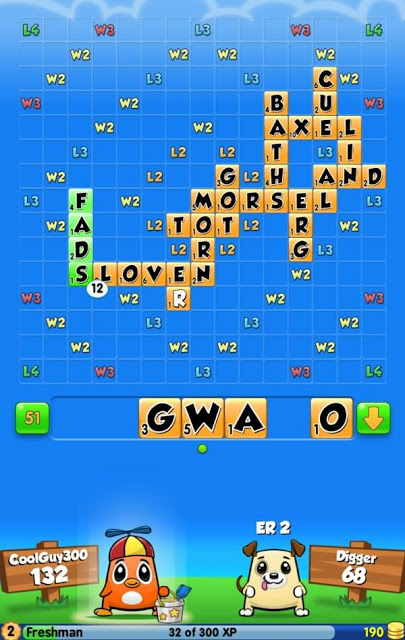 This game is awesome for older kids that are interested in games like Scrabble and Words With Friends. The rules are the same as most crossword games and you can play either online against friends or against computer Chumbots.

There are many different types of difficulties you can set up with the computer so it can be played by many ages. One of the best aspects of Word Chums is that you can customize your own Chum character. Leveling up lets you earn lots of fun clothes and accessories to dress them up in which is a great way to want to play more.