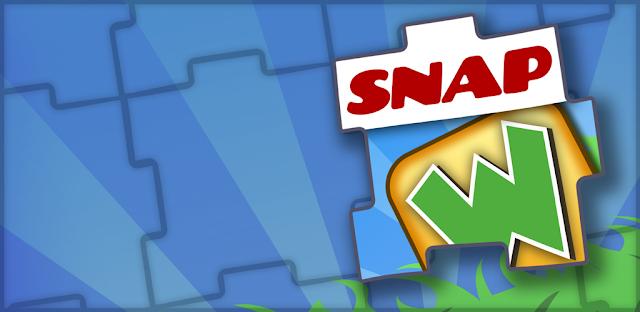 If you're a fan of Words With Friends, you might also enjoy the popular word game Word Chums. It has a fun multiplayer with up to 4 players, customizable chum characters, and much more.
But just like WWF, it can be hard to find words for a decent amount of points. So, there is now a great cheat app being republished to Google Play specifically for the game!
Snap Assist for Word Chums is a powerful tool where you can take screenshots of your board and import them into the app. It will then automatically scan the board and tiles to figure out which words will give you the best score.
It's a super efficient way to stay ahead of opponents and also works great against the Chum computers! You can download Snap Assist for Word Chums here.