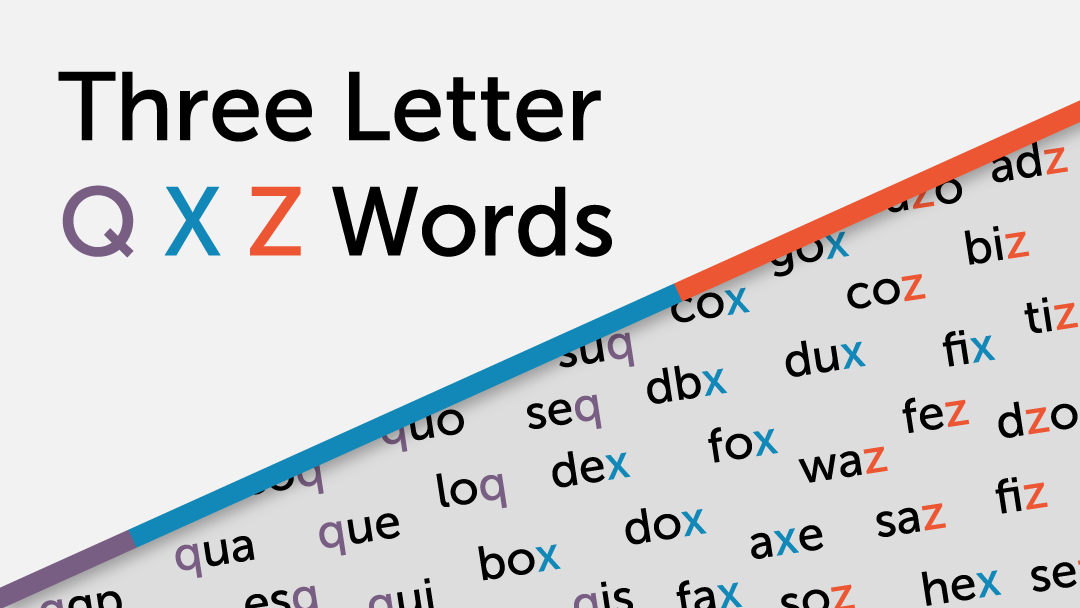 The Q, X, and Z tiles are some of the most valuable letters in Words With Friends. But, they can be some of the most difficult to use. So knowing some quick three-letter words using these tiles can come in handy.
Below, we made a convenient sheet you can download to be able to easily find the Q words, X words, and Z words all being made up of only three letters. These can be helpful because they don't require too many letters and can fit in tight spots on the board.
They can be great to use near the end of the game when you are running out of letters and spaces to play while still earning a big score. One of the best words to play here uses both X and Z for the word "zax" which is worth 19 points!