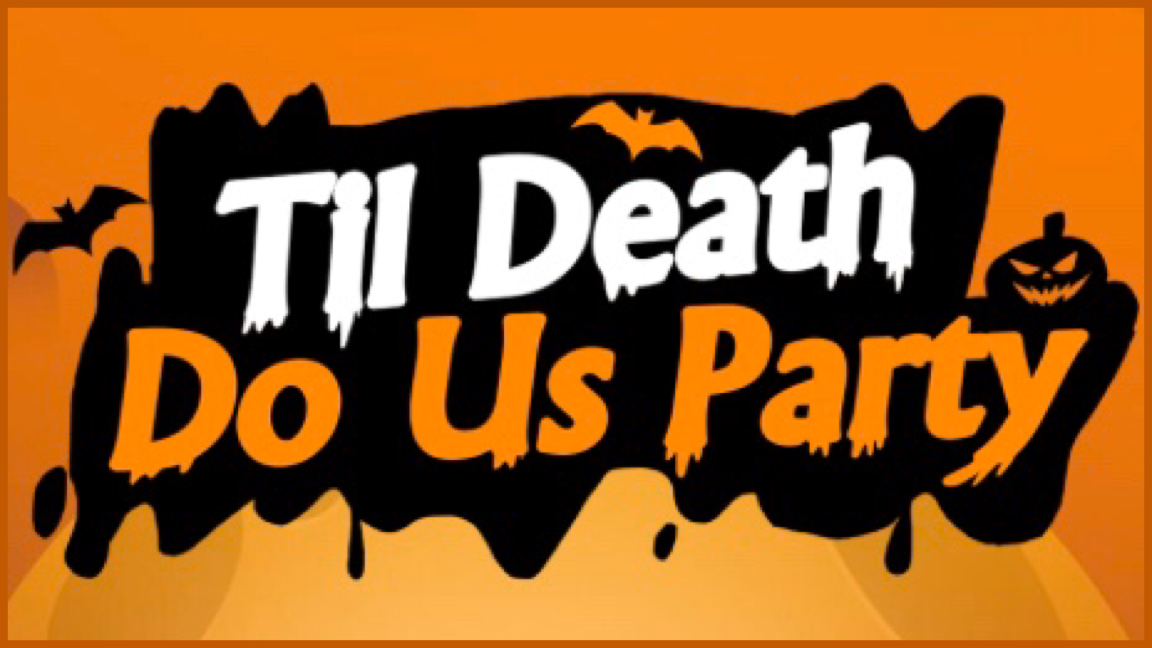 Go check out the new Words With Friends Event! Collect tombstones to earn a limited edition event badge and a few mystery boxes. There are several ways to gather tombstones; you can find them by fulfilling your Weekly Challenge, accomplishing your Daily Goals, and defeating WordMasters in Solo Challenges. Players can also win tombstones by playing the letters in specific event words -- there are a total of ten words, and the number of tombstones you earn per word increases as you progress through the word list. In order to earn the Event Badge and Gold Mystery Box, you must collect a total of 350 tombstones.
There's also a new, free tile style available! Go to the Til Death Do Us Party Event, scroll down, and press the Claim Now button to claim your Spiderweb tile. The Community Goal for this event is to play 500 million tiles using this unique style.
This event is only available for the next 20 days, so make sure to claim the Spiderweb tile, and start gathering tombstones soon if you're hoping to earn the Gold Mystery Box and Event Badge!